Budapest Happiness Week: 2015. 9. 13-19.
Positive Psychology Masterclass
Bliss Steps: positive psychology helps Hungary go with the flow
A short report about our work
Paul Pahil's presentation at CPPC 2012
http://youtu.be/2bRVLWrKcsM
About positive psychology
All our interventions are based on positive psychology, the science of optimal human functioning, also known as the science of flourishing, strengths, optimism and well-being. Positive psychology has caught the attention of the world as it is an empirically-based discipline that, for the past decade, has been researching and developing techniques for optimal human functioning for individuals, teams and organisations. We adopt an appreciative perspective regarding human potentials, motives and capacities. We find out what is working, what is right and what needs improving for our clients to devise tailored-made positive interventions.
How does it work?
Clients' expressed interests, values, goals and objectives are the basis for every intervention. We use 2 positive change methods to devise interventions that facilitate optimal functioning:
Solution Focus Approach
Appreciative Inquiry
All positive interventions consists of intentional activities that cultivate greater
Positive emotions
Interests, strengths, talents
Positive cognitions
Challenges
Positive behaviours
Clients will use more positive emotions, strengths, interests and challenges to increase their well-being, broaden their thoughts and actions as well as to build their personal resources. This results in enhanced performance, creativity, engagement and enjoyment.
We pride ourselves with a multi-disciplinary, multi-lingual and multi-talented team who adopt an open, supportive and encouraging approach. Our team is skilled in helping you to enhance your well-being whilst meeting your professional and/or personal goals.
Events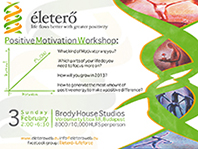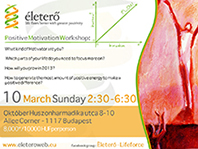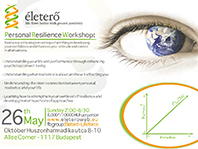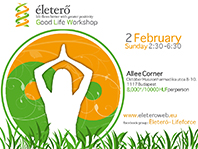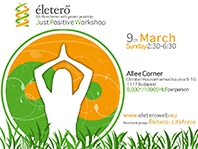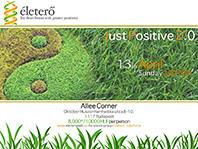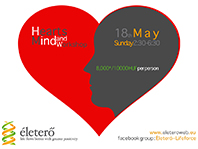 Feedback
"I really enjoyed the Positivity workshop I was fortunate to attend before going back to the States. I always considered myself a positive person, and your workshop made me realize there is always space for improvement. I still have miles to go before I can apply what I have learned to my everyday life, to have that balance, and believe you would be the perfect guide."
Katia Bokor on the First Positivity Workshop at Brody House
"Coaching has given me an environment for me to discuss leadership situations I am facing and to receive advices in addressing them. I have more of an appreciation and awareness of things going on around me. Previously, I have just acted in things without much reflection – now, I think about them in a deeper context."
Susan Lumpkin, Partner at PricewaterhouseCoopers Ltd, Budapest Office
More feedback...
The 10 positive emotions : 1 negative emotion











Links